Here is proof that I was a cute baby.
If you look closely at this one, you can sort of see Cash.
Look at those cute sausage-link legs!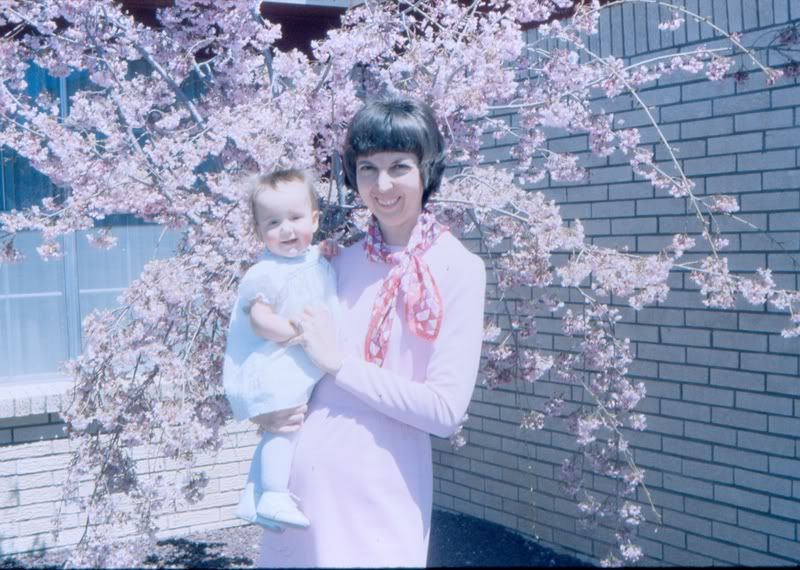 I grew taller than my grandma by about age 10.
Lovin' Dub's dress.
Lovin' BJ's plaid pants.
The bonnets are fan-tastic!
I think I'm attempting the sprinkler dance in this one.